Belgian Biodiversity Alliance
Tools & links
Signed by 150 government leaders at the 1992 Rio Earth Summit, the Convention on Biological Diversity is dedicated to promoting sustainable development.
Mobiliser les entrepreneurs et les citoyens-consommateurs pour favoriser un déplacement des marchés vers des produits et une consommation plus respectueux de la biodiversité et des services écosystémiques.
Il est urgent de changer et d'agir afin de sauvegarder la vie sur notre terre et par là-même nos vies. Agissez avec nous. Chaque geste compte car c'est l'addition de toutes nos initiatives qui fera la différence.
BiodiversiTree est un outil co-financé par l'autorité fédérale et les 3 régions et reçoit l'appui scientifique de l'Institut Royal des Sciences Naturelles de Belgique.
La Région bruxelloise a développé, dans le cadre du Plan nature 2016-2020, une série d'outils de référence pour la gestion écologique des espaces verts (parcs, jardins, bermes, rives, etc.).
Initiatives fulfilling the criteria of the objectives

Initiatives fulfilling the criteria of the objectives of axe 1: expanding the green-blue network
Initiatives fulfilling the criteria of the objectives of axe 2: towards a biodiversity-positive production and consumption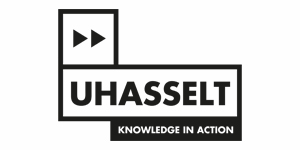 Jane Goodall Institute Belgium
Leefmilieu Brussel - Bruxelles Environnement
SPW Agriculture, Ressources naturelles et Environnement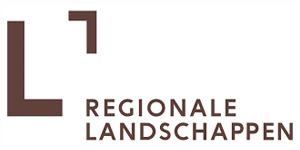 Instituut Natuur-en Bosonderzoek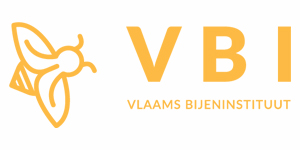 Belgian Biodiversity Platform